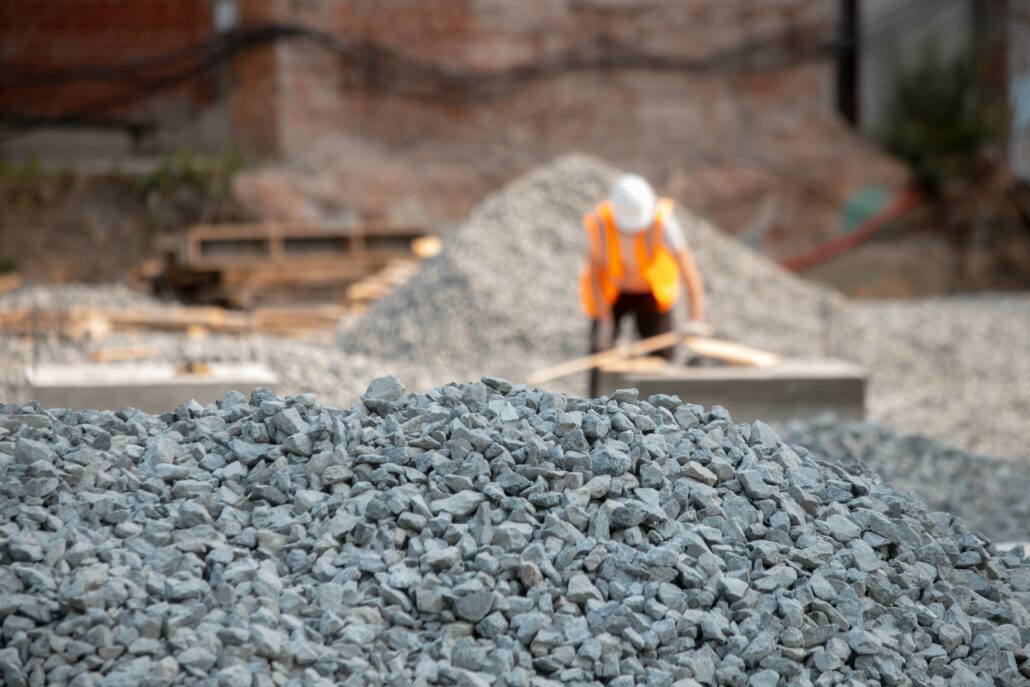 Northrock provides sand and gravel, landscape materials, screened top soil, boulders and more.
---
Available Materials Include:
3/4″-0 Crushed Rock
1 1/2″-0 Crushed Rock
1 1/2″ Round Drain Rock
4-8″ Landscape Rock
8-12″ Landscape Rock
Large River Boulders
Sand
Screened, Clean Topsoil
---
We proudly serve the Santiam Canyon and beyond with delivery to Salem, Stayton, Scio, Lyons, Mill City, Detroit, Idahna and more.
---
Call today or fill out the form below to schedule pickup or delivery.